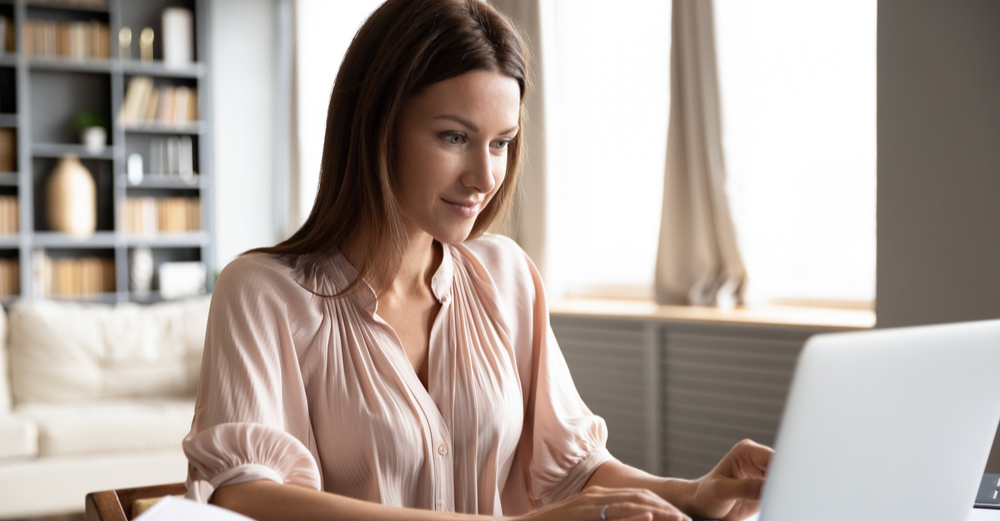 The End of Remote Working?
The End of Remote Working?
This week the US-based multinational bank, JP Morgan Chase is said to have warned its employees that they could face consequences if they do not meet their expectations to return to the office, potentially causing the end of remote working
A return to the office may be welcome news for some. Let's face it, working from home is not without its challenges. But for many, the prospect of resuming the daily commute, especially where they have demonstrated an ability to successfully work remotely over the pandemic, will not be something that many employees will be eager to resume.
Whilst banks and US-based organisations have reputations for their relentless work ethic, JP Morgan Chase is not alone in its desire to get employees back into the workplace. This marks an increasing trend for organisations that are reevaluating their work practices and looking at ways to maximise performance in the face of increased economic pressures. Whilst studies have shown hybrid working has many benefits both in terms of morale, performance and cost savings, it is also true that some organisations are under pressure to resume client-facing services and are failing to meet the needs of their employees and maintain a cohesive workforce.
So, what if your employer demands that you return to the office?
First, have a look at your contract of employment. What does it say about your place of work? If your contract expressly provides for you to work at a specific work location then your employer may be able to require you to return to the office, failing which you could face disciplinary proceedings.
If you are a disabled person then you may be able to ask that you be allowed to continue to work from home, either part or full-time, as a permanent or temporary measure where commuting to, or attending a particular place of work creates a substantial disadvantage for you because of your disability. This is often referred to as the employer's duty to make reasonable adjustments. A refusal or failure to make reasonable adjustments may give rise to valid grounds to pursue a formal grievance and/or litigation.
In all cases, the most sensible course of action is to talk to your employer to find a mutually agreeable way forward. This is an ideal opportunity to explain why remote working is beneficial, not just for you but also for the organisation and to address any concerns either party may have about remote/hybrid working models and explore ways to work around those issues. All too often problems associated with hybrid working do not result from hybrid working itself but rather a failure of the parties to properly engage in hybrid working and maximise the benefit to be gained from it.
This blog was written by Kate Lea, Senior Solicitor at didlaw.