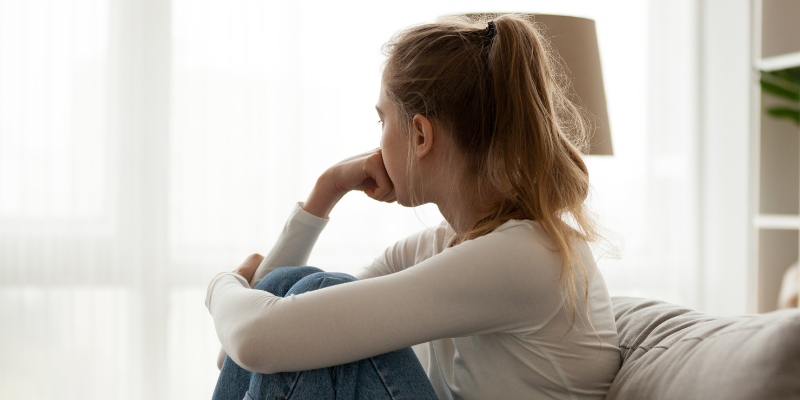 Violence against women – Police to be sacked for abusing women
Violence against women – Police to be sacked for abusing women
After reviewing its penalties for breaches of police standards, the College of Policing has announced a rules change that will normally see police officers sacked for violence against women and girls, whether it occurs on or off duty. Officers who groom vulnerable victims, or engage in sexual impropriety especially, are more likely to be barred from policing. Behaviour will still be reviewed on a case-by-case basis, but those found guilty (on the balance of probabilities) should normally be dismissed and barred from being part of the police force.
The review comes in the wake of fallout from the high-profile murder of Sarah Everard in 2021 by a serving Met Police officer, Wayne Couzens, who used his position to trick his victim into thinking she was being arrested and lure her into his vehicle. Prior to murdering Everard, Couzens was suspected of several alleged sex crimes and acts of violence against women, with female colleagues often referring to him as "the rapist". Everard's murder exposed grave concerns as to how Couzens was allowed to continue serving as a police officer, despite these obvious red flags.
In addition, a joint probe report published by the College of Policing, Her Majesty's Inspectorate of Constabulary and Fire & Rescue Services and the Independent Office for Police Conduct in June found that the vast majority of police officers accused of domestic abuse were going unpunished and were being allowed to remain in their jobs. While only a tiny proportion of perpetrators were prosecuted or dismissed, victims who work for the police have been arrested for reporting abuse by police in the same force.
Police officers who break the law can of course be prosecuted, and prosecution can be accompanied by misconduct proceedings at work. Officers found guilty of misconduct can be given a written warning, reduction in rank or dismissal without notice. The new guidance makes undermining public confidence a key consideration and is intended to ensure a consistent approach is taken to prevent abusive officers remaining in their jobs.
While the new guidance is cause for optimism, it still begs the question why such an obvious rule was not already in place. In keeping us safe, police officers will at times use force – sparingly – against criminals. They need to have a very clear understanding of when and where the use of force is appropriate. There is no excuse for allowing police officers who think using violence against women and girls is acceptable in any way, to remain in the force. It should not have taken a young women being murdered for the police to finally sit up and listen and take this threat within their ranks seriously. Let's hope these safeguards and penalties will offer more protection going forward.
This blog was written by Kendal Youngblood, Solicitor at didlaw.