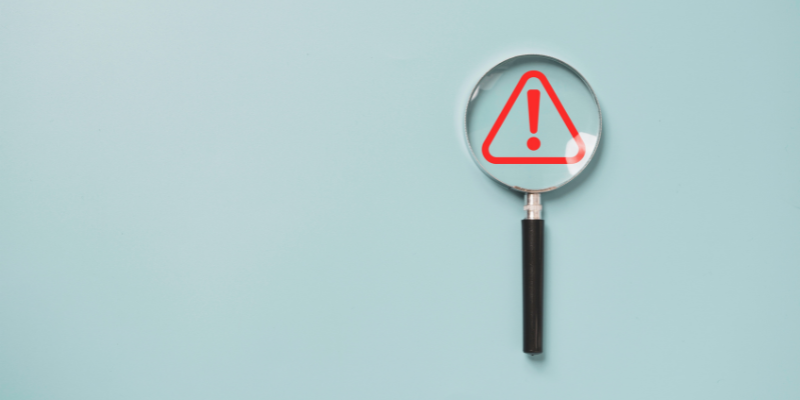 Was it an Error of Law to Strike Out A Claim For Breach of an Unless Order?
Was it an Error of Law to Strike Out A Claim For Breach of an Unless Order?
Yes, said the EAT in Minnoch v InterserveFM Ltd and ors.
An unless order is where a tribunal orders a party to proceed to complete one or more actions before a given deadline, failing which the whole claim or part of it may be struck out. The claim cannot be pursued once this happens so if you are issued with an unless order, you should take legal advice and/or comply with it before the deadline. The consequences could be fatal to your claim. See here for our previous blog explaining this in more detail.
Mr Minnoch and 36 claimants brought claims for pay withheld for strike days and a failure to detail the deductions on their payslips. An unless order was made against them during proceedings. The claimants had allegedly failed to disclose all relevant documents in a list of documents said to be "cobbled together at the last minute". An incomplete spreadsheet was submitted in lieu of a Schedule of Loss. The claims were struck out. The claimants appealed on three grounds:
Failure to consider whether there had been material non-compliance, Marean Shipping (London) Ltd v Kefalas;
Rule 38(1) of the Employment Rules 2013 provides that if an unless order is not complied with a claim or or part of it with it shall be dismissed without further order. Particular care must be taken in making them because the automatic consequences of non-compliance are so draconian, Polyclear Ltd v Wezowicz. Partial non-compliance may result in a whole claim being struck out, Royal Bank of Scotland v Abraham. Paragraphs 33.1 to 33.16 of the judgment provide a useful checklist on the application of the law.
Appeal upheld on all three grounds. Case remitted.
A version of this case summary by Karen Jackson, Solicitor, Managing Partner, first appeared in Daniel Barnett's employment law bulletin.