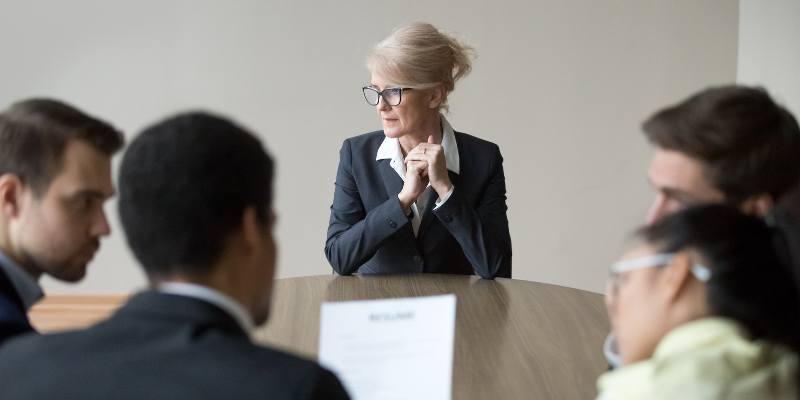 What Makes A Good Lawyer?
What Makes A Good Lawyer?
This is not the easiest question to answer given that it will depend on what kind of lawyer you are looking for and what the issue is you are dealing with.
If you are looking for a discrimination lawyer in London or the wider UK to deal with employment discrimination the best advice is to choose an expert not an employment generalist. Employment discrimination is a complex field and your average high street lawyer is unlikely to have the breadth and depth of experience that is needed for this work. I used to joke that if you threw a ball in central London chances are you would hit an employment lawyer on the head. There are so many of us, so how does a person even know where to begin?
Expertise
The primary consideration should be expertise. Choose someone with a track record dealing with the discrimination issue you are dealing with. A look at a firm's website will give you a sample of the kind of work the firm does. At didlaw, our main focus is disability discrimination and we are acknowledged as leaders in this field. We also have a very strong practice around women's rights at work including sexual harassment, sex discrimination and maternity and pregnancy. We do advise on the entire gamut of employment issues but these are the fields where our presence is strongest.
Fit
Next, think about fit. Most likely you are feeling stressed out about the situation you find yourself in. You might be returning from maternity leave only to be told that you have been demoted while you have been out. You might be returning to work after treatment for cancer and facing issues with an employer who does not appreciate the legal obligation to make reasonable adjustments. Perhaps you have just been diagnosed with adult ADHD which explains some of the problems you are having at work and are unsure about the extent to which you should be open with your employer about this. Every day presents a different problem.
If you are stressed – and why wouldn't you be – your livelihood likely depends on your job and the economic environment is not the best right now. You need a lawyer who will provide the emotional and moral support you need. What do I mean by this? The premise of didlaw – the foundation of our firm is that our lawyers will take care of you, manage the stress of the process, try to find a solution as quickly as possible all the while being alert to your need for support. Lots of lawyers say they do this but few deliver. You only have to read our Google reviews to see how much positive feedback we get for empathy, support and truly getting in the trenches with our clients. 
Cost
Cost is always going to be a concern. Legal advice does not come cheap. Why would it? It takes years to become an expert and when you pay a good fee you get the benefit of all that experience. We offer a free initial consultation to everyone who contacts us for advice. Sometimes this will be enough to put you on the right road, give you a steer. We will recommend you to good firms we work with and organisations who may be able to assist if you cannot afford our fees. For those clients that engage us we are able to offer a range of fees depending on the experience of the lawyer you want to use. You cannot put a price on the reassurance and guidance we can provide.
Lawyers get a bad rap, unjustifiably so. If you look around you will find people that will give their all to set you free from your problem and help you find a way out. This is what gives our work meaning and this is the mission of didlaw. Doing good in the world. One client at a time. Making a positive difference. Doing law differently.
Karen Jackson is the founder and Managing Partner of didlaw.