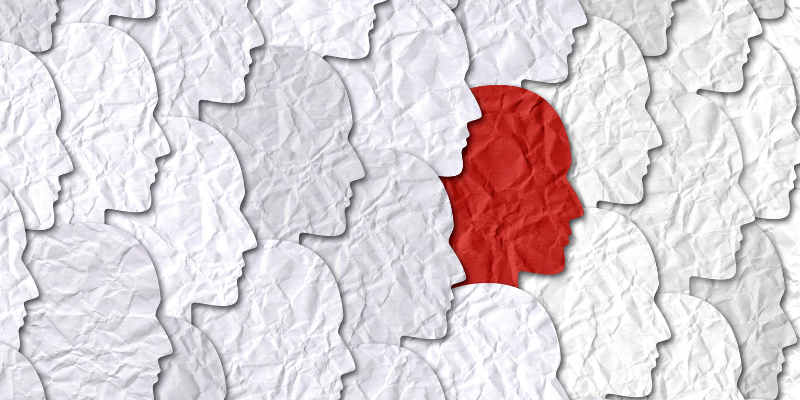 Whistleblowing protected disclosures case in Court of Appeal today
Whistleblowing protected disclosures case in Court of Appeal today
The Court of Appeal are hearing arguments in the case of Ling Kong v Gulf International Bank (UK) Limited regarding the question of separability – whether the Appellant's conduct for which she was purportedly dismissed, was truly separable from her whistleblowing case protected disclosures.
The facts of the case are as follows: the Appellant was employed as Head of Financial Audit for the Respondent's bank. She had worked there for over eight years and had unblemished service. As Head of Financial Audit, the Appellant made a number of protected disclosures relating to compliance issues. One of these protected disclosures occurred at a meeting with the Bank's Head of Legal, where the Appellant believed that an industry standard MRPA template had insufficient safeguards for the use that Respondent was making of it with respect to non-bank institutions.
The Head of Legal reacted badly to the Appellant raising these concerns and accused her of questioning her professional integrity, though in fact the Appellant said she had been questioning the Head of Legal's professional awareness rather than her integrity. The Head of Legal discussed this incident with many colleagues including the Head of HR and they came to the conclusion that the Head of Legal was "at the end of her tether" with the Appellant.
They believed that the Appellant should be dismissed and set about engineering this, giving the Appellant's line manager effectively no choice but to endorse their recommendation. The Appellant was dismissed without any due process in December 2018.
The employment tribunal found that while the Appellant had been subjected to a detriment because the Head of Legal's treatment of her had been materially influenced by the protected disclosures she made. However, conversely, it found that it was the Appellant's conduct rather than her protected disclosure that was the principal reason for the Appellant's dismissal. The Appellant succeeded in her claim for unfair dismissal but failed in her claim for automatic unfair dismissal for making protected disclosures.
The EAT concluded that the tribunal had not erred in law, concluding that the Appellant's conduct was separable from the protected disclosure itself for the purposes of the Appellant's dismissal.
The Appellant has been given permission to appeal on the grounds that the Appellant raising concerns about the Head of Legal's professional awareness was not separable from her protected disclosures, especially when the tribunal had concluded that this was inseparable from her protected disclosure with relation to her detriment claim. As such, the Appellant says that her claim for automatic unfair dismissal should succeed.
Protect, the whistleblowing case charity, has been given permission to intervene.
The court is livestreaming the hearing and you can watch it here.
This blog was written by Anita Vadgama, Legal Director at didlaw and Solicitor for the Appellant Ms Ling Kong.