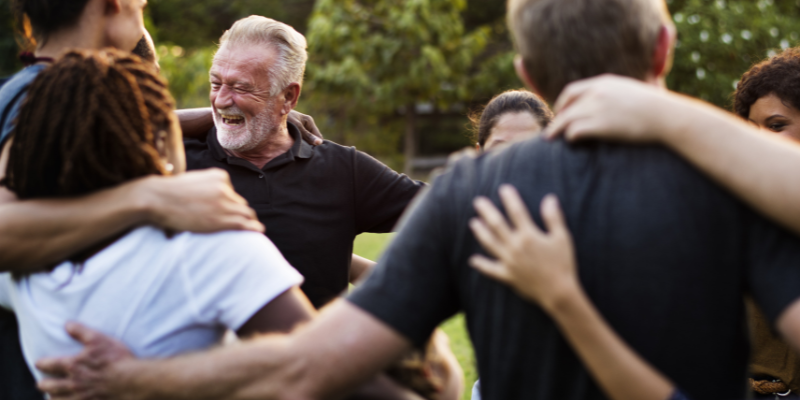 World Kindness Day
13th November marks World Kindness Day. It perhaps sounds a little trite to say, "be kind" but it strikes me that if we all strived to be a little more kind, the world would be a much better place.
As a discrimination lawyer, I am reminded daily of the difficulties that many people encounter in their working lives when interacting with their peers.
At didlaw, we provide advice and support to those who suffer bullying and harassment in the workplace. The law in this area is complex and whilst there are some statutory protections, they are not always aligned with a moral code. Unacceptable and morally reprehensible behaviours may not always be unlawful or give rise to an actionable legal claim which many individuals, understandably find difficult to fathom.
the law
There is no legal definition of bullying; it is perhaps best described as unwanted behaviour from a person or group that is offensive, intimidating, malicious or insulting. It is often associated with abuse of power or a clash of personalities and can include being undermined, humiliated, subject to malicious rumours (all too often via the anonymous guise of social media), unreasonable demands and misappropriation of workloads.
However, bullying is not unlawful, subject to the conduct amounting to harassment (see below) or being so serious as to amount to a fundamental breach of an implied term such as trust, confidence and fairness.
Harassment arises where the bullying or unwanted conduct is about a protected characteristic as defined under the Equality Act 2010 and relates to a person's age, disability, gender reassignment, race, religion or belief, sex, sexual orientation and pregnancy or maternity.
commentary
Perhaps there should be a new, implied term of kindness incorporated into all employment and service contracts. A simple concept with no religious, political or commercial connotations that we can all (hopefully) understand.
So, on World Kindness Day, let's take this opportunity to reflect on our behaviours, and those of others. Promote acceptance and diversity and in so doing create a better, healthier and happier workplace for us all.
We all have a part to play. Whether that is reflecting on our behaviours and the effect that has on others or helping and supporting those around us.
Employers should have clear and robust policies to deal with bullying, making clear that any form of bullying will be taken seriously and not tolerated and setting out how to report any concerns of bullying.
If you are an employer and require guidance on how best to deal with reports of bullying in the workplace or an employee or worker who may be affected by these issues then please do not hesitate to get in touch.
This blog was written by Kate Lea, Senior Solicitor for didlaw.