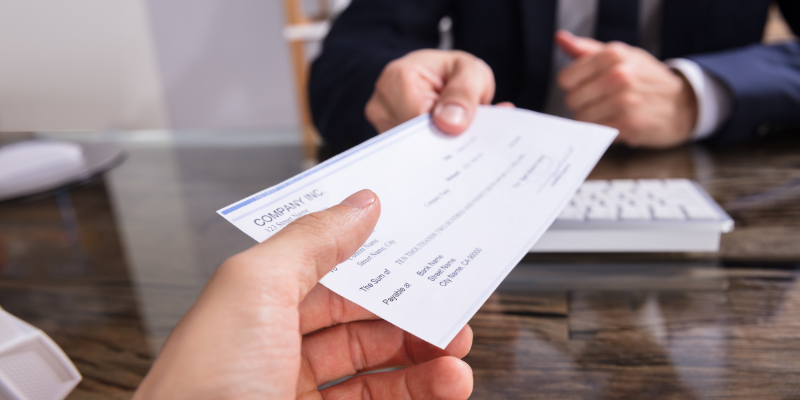 Unfair dismissal claim: 
Employee who wanted to rip beard off colleague wins Unfair Dismissal claim
The Claimant, Mr. Mullen, worked as a Production Supervisor for the NHS (the Respondent). In March 2021 he was involved in an argument with a colleague because, he alleges, he found the colleague using a cup that belonged to him. The colleague subsequently made a complaint regarding the incident, alleging that Mr. Mullen used abusive language towards him and threatened him by saying he knew where he parked his car and that he would 'get him outside'.
During the investigation of the incident, which lasted 5 months, Mr. Mullen admitted using abusive language towards the colleague and remarked that during the incident he had wanted to 'rip his f****** beard off his f****** face'. However, Mr. Mullen denied threatening the colleague. He also explained that his concern around the sharing of cups was related to a fear of spreading Covid.
However, as a result of his actions, he was dismissed for gross misconduct, with the Respondent informing him they operated a zero tolerance approach to verbal and physical aggression. Mr. Mullen unsuccessfully appealed the decision on the grounds that the Respondent's early resolution process was completely bypassed.
In April 2022, Mr. Mullen lodged an unfair dismissal claim at the Employment Tribunal (ET) and won, as evidence by the judgment published last month. Judge Rosie Sorrell stated there were 'procedural defects' in the dismissal which 'rendered the whole process unfair'. These procedural defects included the Respondent's failure to inform the Claimant of the allegations against him in a timely manner and a lack of impartiality in the investigation process. Mr. Mullen was awarded over £8,000 in compensation.
It is important to note that the ET did not say that the Respondent were wrong to dismiss Mr. Mullen, rather that they did not follow the correct procedure in doing so. In fact, the ET reduced Mr. Mullen's compensation by 75% owing to the 'serious nature' of his misconduct – his contributory fault – and the impact it had on his colleague which meant he only received around £2,000 in his pocket. This blog was written by Jack Dooley, Trainee Solicitor at didlaw.