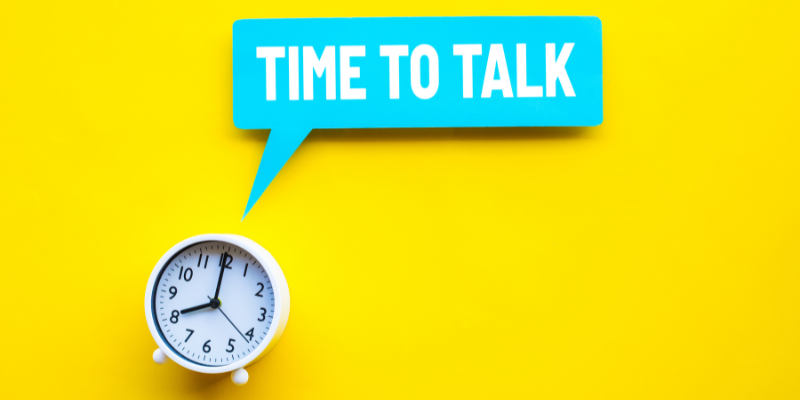 World Mental Health Day
10 October 2022 marks World Mental Health Day. Set by the World Federation for Mental Health the message this year is 'make mental health and wellbeing for all a global priority.'
Statistics suggest that one in four of us will experience mental health issues at some point in our lives. It permeates our lives, families, workplaces and communities. No one is immune. It is therefore vitally important that we do as much as possible to prevent mental ill-health – as individuals and as a society and provide support to those experiencing mental health issues.
It is imperative that mental health is treated on a par with physical health. The key to this is increasing awareness of mental health issues which in turn, will increase knowledge and understanding, dispel ignorance and assumptions, and thereby ensure that individuals receive the help and support they need.
World Mental Health Day is a chance to talk about mental health. Supporting disabled people, including those with mental health issues is at the very heart of what we do. Didlaw has a team of experienced lawyers able to provide support and legal guidance to those facing challenges at work because of mental health issues. We welcome the opportunity to join the conversation about mental health and to mark World Mental Health Day, we present a series of blogs from the team which we hope you will find of interest.
Michael Green shares tips for employers and employees when handling mental health in the workplace. Jack Dooley explores the relatively new condition that is long covid and the mental health implications arising from that. Jo Sinclair looks at the definition of disability in the context of mental health and Kendal Youngblood considers the monkey on many a person's shoulder, often referred to as Imposter Syndrome.
I am Kate Lea, Senior Solicitor for didlaw.