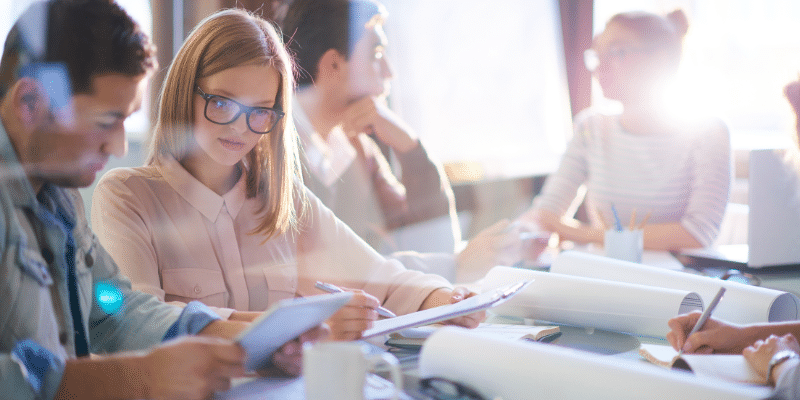 Young Workers Month
In November each year the TUC hold Young Workers month. It's an opportunity to highlight the issues which younger workers face today.
Whilst recent events have been difficult for many, the youngest workers have arguably been hardest hit by the pandemic. Young employees make up a significant proportion of the workforce in sectors of the economy hit hard by lockdown and furlough such as food and hospitality, arts and entertainment and retail.
Lack of job security and limited opportunities for career progression has had a detrimental effect on the morale of many young people. To compound this further, young workers are also most likely to be underpaid, casual or temporary workers or engaged on zero hours contracts.
The TUC reported that more young people were made redundant during the summer of 2020 than all of 2019 (59,000 workers aged 16 – 24 lost jobs in July – September 2020 compared to 56,000 across the whole of 2019).
Changes in working practices during lockdown have left many young workers feeling isolated as they struggle to undertake their duties in often unsuitable work environments. Little surprise then that recent surveys suggest mental health and well-being concerns of our youth (16 – 24 years) continues to rise.
However, a collective awakening is afoot. Employers would be well advised not to ignore the concerns and needs of younger employees or risk losing the most valuable element of their workforce. We covered "The Great Resignation" here.
Employers are encouraged to look out for young workers who may be showing signs of distress and who may not be coping well. Be vigilant and look out for changes in personal behaviours, such as their appearance or social engagement, or with their performance. Employers should engage with their workforce, especially when working remotely, listen and be responsive to their needs remembering that the younger workforce often feel intimidated, vulnerable, and unable to speak out due to fears relating to job security or reprisal.
Employers have a duty of care to all of their workforce, which involves obeying young workers regulations, and risk liability for breaches of Health & Safety and Equality legislation if they choose to ignore any concerns.
Young people in the workplace should not be disregarded or exploited. They deserve to be paid a decent wage and treated fairly. They are the future of our workplaces after all.
This blog is by Kate Lea, Senior Solicitor at didlaw