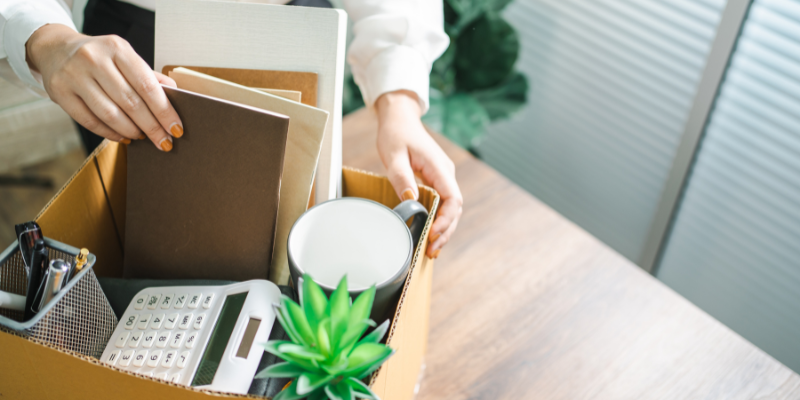 The Great Resignation is Well and Truly Here.
The Great Resignation is Well and Truly Here.
Take a walk around London streets and you will see signs are everywhere: 'HELP WANTED – ENQUIRE INSIDE'.
Anyone who has dared to venture back out and visited a cafe, bar or restaurant will likely have encountered a waiter, waitress or owner looking harried and apologising for your wait, blaming being short staffed in the kitchen or front of house…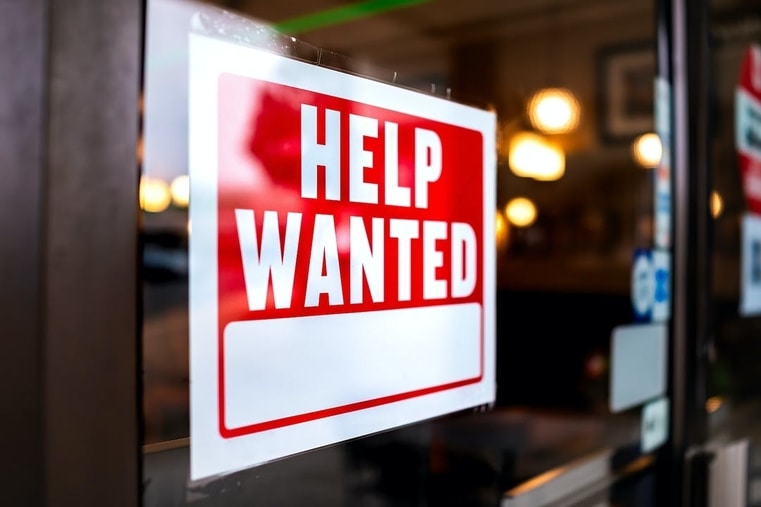 Simply put, it's a good time to be a job-seeker: job vacancies the world over have soared to an all-time high. In July, they reached over one million for the first time the UK, and four million in the US. The trend can be seen across all sectors and levels of work – from hospitality to white collar jobs.
So what is going on? Some of this is naturally fuelled by the economy rebounding, as businesses re-open and get people back to work. But it isn't just demand; labour supply is extremely constricted as well. A recent survey by
Microsoft found 41% of employees were considering quitting their jobs. Many already have.
The are a myriad of reasons for this, but, as with everything else these days, they are all rooted in one phenomenon: Covid. One Stanford study found that employers with pre-existing poor cultures were more likely to double down during the pandemic, just when employees most needed support. This will have undoubtedly pushed many employees to a breaking point.
Lockdowns gave us a rare opportunity to take a step back and reassess our priorities. Many people are making career changes, or opting out entirely to start their own businesses or focus on their families. The new willingness to walk away means that if businesses don't value their people, their people will go somewhere that does.
Burnout is another huge issue. Employees working from home suddenly had no clear separation from the office, while essential workers bore society's expectation they would look after everyone else in a crisis, disregarding their own health. Many were required to interact with the public on a daily basis, with little to no safety measures put in place by their employers. Getting sick would have often meant severely reduced wages (or no sick pay at all in America).
Employees faced the prospect of catching Covid-19 at work, and then taking a financial hit for the time off to recover. On top of these pressures was the fear of being caught by the wave of redundancies at the start of the pandemic. Now, many are understandably desperate for a breather.
And finally, many employees are being forced to come back into the office after a year and a half at home – and some are deciding it is just not worth the commute. The rise of the digital workplace means that employees can look nationally or even internationally for a better deal. Businesses that aren't competitive will struggle to recruit.
Businesses are responding to the shortage by carefully considering their work environments and benefits packages. Pay packages are increasingly sharply.
Will the Great Resignation bring lasting change?
Some predict a wave of 'boomerang' employees who get cold feet. But I say at least some change is here to stay. People have altered their expectations of the workplace; employers who don't live up to that standard are likely to find themselves with a gap in their workforce.
This post was written by Kendal Youngblood – Solicitor at didlaw.