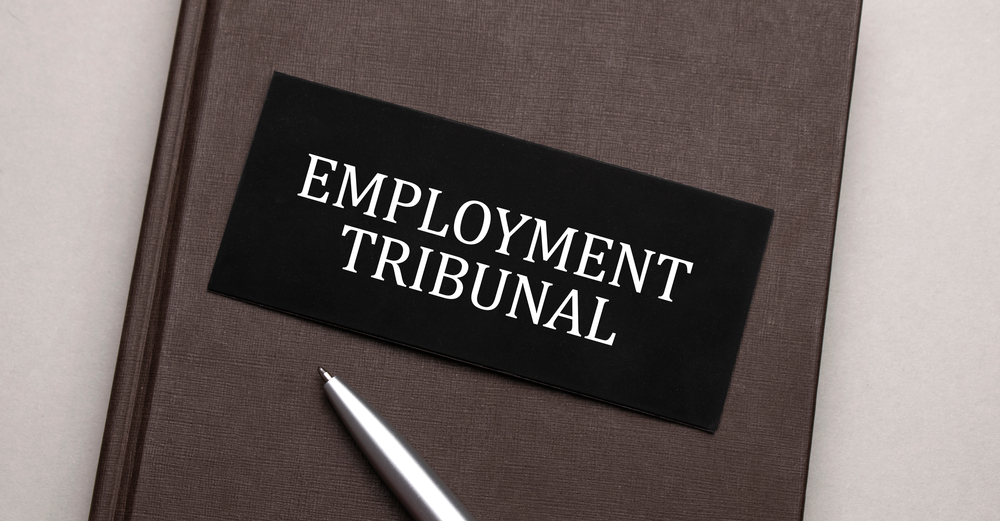 another reminder about tribunal time limits – this time for employers!
another reminder about tribunal time limits – this time for employers!
Last month I discussed the matter of Adedeji v University Hospitals Birmingham NHS Foundation Trust. This case was an important reminder to claimants that they should file their claim at the tribunal within the tribunal time limits.
Now we have a reminder to respondents that tribunal time limits apply to them too in the case of Scott v Fisher Jones Greenwood LLP.
Ms Scott was employed by the Respondent as a conveyancing solicitor. She brought claims of unfair dismissal, age discrimination, notice pay and holiday pay. The respondent had 28 days to respond to Ms Scott's claim i.e., by 11 January 2021. However, the respondent filed its response two days late.
The respondent applied for an extension to this time limit. It provided various grounds to support the application including that it would be 'draconian' not to allow it to defend the claim; the date to respond was due to an administrative error (it had been incorrectly noted in the calendar) and the issues with covid had taken the attention.
The tribunal rejected the respondent's application. Employment Judge Housego noted that the time limits were "not aspirational but are deadlines, and parties are expected to meet them".
Ms Scott won her claims by default judgment. The respondent was also ordered to pay Ms Scott's costs.
You can read full judgment here. This blog was written by Joanne Sinclair, Trainee, didlaw