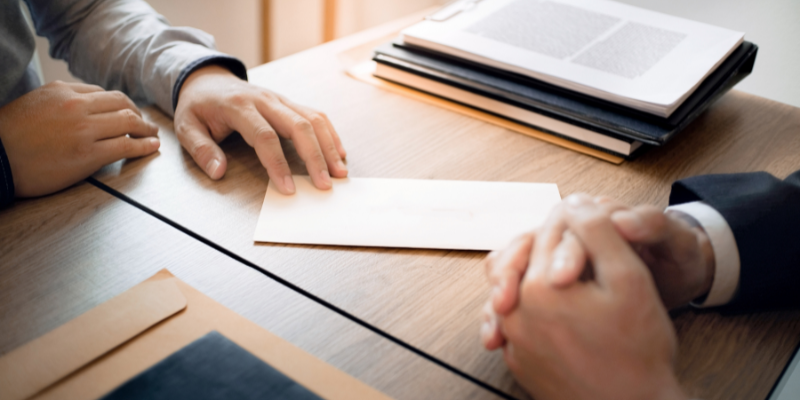 does the absence of an appeal make a redundancy dismissal unfair?
does the absence of an appeal make a redundancy dismissal unfair?
No, held the Court of Appeal in Gwynedd Council v Barratt & Other.
Ms Barrett and Ms Hughes were made redundant (which is one of the five potentially fair reasons for dismissal) following the closure of the school they worked in. They were unsuccessful in applying for positions at a new school. The teachers were not provided with the opportunity to appeal the decision to dismiss them despite a statutory and / or contractual right and they saw this as an unfair redundancy process.
Ms Barrett and Ms Hughes brought claims for unfair dismissal for redundancy against Gwynedd Council which is the local education authority for the county of Gwynedd.
At first instance, the Employment Tribunal (ET) considered that Ms Barrett and Ms Hughes' dismissals were unfair dismissals for redundancy for the following reasons: 1 – failure to provide them with the right of appeal; 2 – absence of a consultation period; and 3 – the manner in which they were required to apply for their own jobs. In respect of the right to appeal the ET Judge said that it was unfair to deny the Claimants the right to appeal unless in "truly exceptional circumstances".
Gwynedd Council appealed this decision of unfair dismissal for redundancy for several reasons and including that the ET had erred in its approach to the assessment of fairness as required under section 98(4) of the Employment Rights Act 1996 in respect of the right of appeal. Specifically, the Council argued that: "It was an error of law to apply a test of "truly exceptional circumstances" in determining the fairness of the lack of a right of appeal".
The Council's appeal was dismissed by the Employment Appeal Tribunal. The Council was granted permission to appeal to the Court of Appeal (CoA). The Council argued that a dismissal without an appeal would not render the dismissal unfair relying on Taskforce. The CoA, whilst noting that this case did not set out a general principle of law, agreed stating that "in redundancy cases the absence of any appeal or review procedure does not itself make the dismissal unfair." The CoA Judge further stated that "The absence of an appeal is one of the many factors in determining fairness". The CoA dismissed the Council's appeal stating that the decision the Tribunal made was entirely open to it on the evidence presented.
Employers should be mindful when making redundancies to ensure that a fair procedure is followed. A tribunal will consider whether the decision to dismiss is both substantively and procedurally fair. Under section 98(4) of the Employment Rights Act 1996, this includes considering the size of the employer, the resources, and whether the employer acted reasonably in all the circumstances. Best practice would recommend that an appeal is afforded.
You can read the full judgment here.
This update was written by Joanne Sinclair, Trainee Solicitor, didlaw.