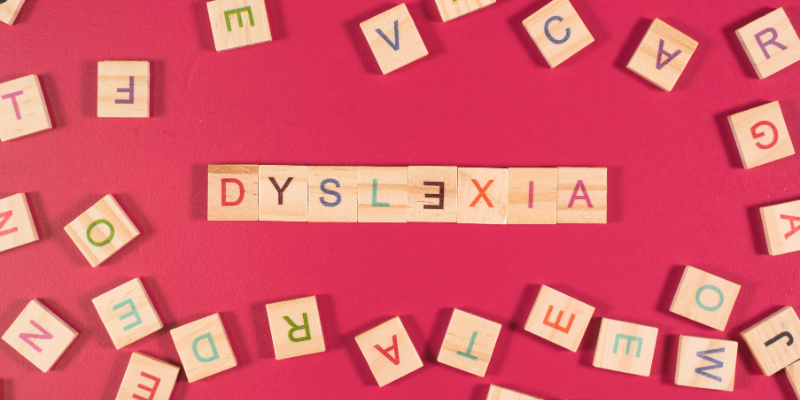 Jandu v M&S – Dyslexic Employee Discriminated Against in Redundancy Process
Jandu v M&S – Dyslexic Employee Discriminated Against in Redundancy Process
Rita Jandu, formerly an employee at M&S, has won over £50,000 in her employment tribunal claim against Marks and Spencer, after the tribunal found M&S discriminated against Ms Jandu in the selection criteria when selecting her for redundancy.
Ms Jandu suffered from dyslexia and struggled to read and write lengthy messages. She preferred using bullet points, and asked her manager, Ms Sharp, for specific adjustments such as colour coding important parts of long emails. Despite repeated reminders, Ms Sharp never did this.
Ms Jandu was consistently rated as a high performer, and despite holding weekly one to one meetings, her managers never gave her negative feedback about her communication tone.
M&S initiated redundancy consultations in response to the pandemic's impact on its business in July 2020. As part of the selection process, behaviour, technical skills and leadership were all scored. Ms Jandu was given an overall score of 70%, which was one point below two other members of staff in her redundancy pool.
In her consultation meetings, Ms Jandu voiced concerns that she had not previously received negative feedback. The tone of Ms Jandu's emails was raised as evidence against her. Her manager suggested this was not linked to her dyslexia, but was about the "forming of an email, or errors in written style; it was relating to the tone for the end user." On 15 September 2020, M&S notified Ms Jandu her employment would be terminated.
The tribunal found that Ms Jandu was discriminated against because of something arising from her dyslexia. In addition, even if M&S had not discriminated against Ms Jandu, the selection criteria were still unfair: they "contained no purely objective elements and left a great deal of scope for subjective opinion."
This case is a salutary reminder of the importance of carefully formulating objective redundancy criteria – and then having a second think to ensure they do not disproportionately impact disabled employees. It is not good enough to rate someone based on a general impression. If the criteria being used lead to high performers receiving the lowest scores, that is a good sign they may be flawed.
This blog was written by Kendal Youngblood, Solicitor at didlaw.