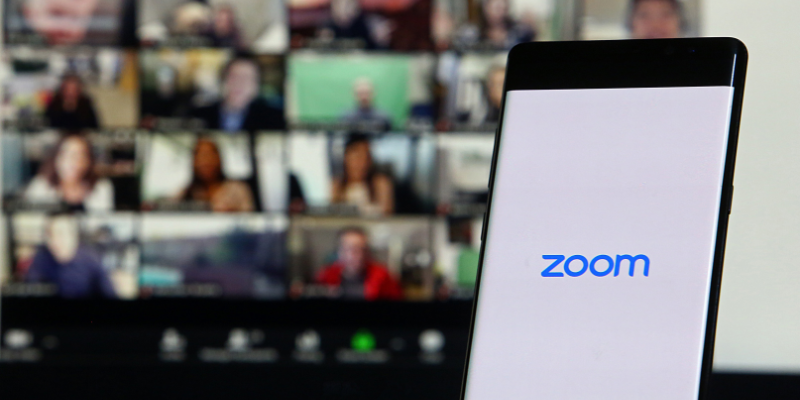 Managers Like Staff Working From Home
Managers Like Staff Working From Home
Hot on the heels of recent news that the government are considering making flexible working requests a day-one right, new research suggests that flexible working makes employees more productive.
The research in question was conducted by the Equal Parenting Project and involved surveying around 600 managers across the UK. It revealed that over 75% of managers believe that flexible working improves productivity. It also revealed that 62.8% of managers believe flexible working boosts motivation.
In terms of which type of flexible working most boosts productivity, the top two were working from home and compressed working, which 59.5% and 47.3% of managers said increased productivity respectively.
Further, the research shows that 71.2% of line managers and 65.6% of senior managers regard flexible working as a performance enhancing tool.
There were some rather contradictory findings though, with 41.9% of managers considering long hours to be essential to career progression. However, it is worth bearing in mind that this is a decrease from the pre-COVID-19 level of 43.3%.
Overall, the research paints a positive image of a shifting managerial perspective on flexible working. This has likely been engendered by the positive experience many employees and employers had of working from home during the pandemic. It's my view that any policy or practice that enables employees to operate with greater autonomy in their job is a positive one, particularly if such policies or practices also represent a benefit for the employer through increased productivity. My only hope is that this momentum behind flexible working carries on and that one of the very few positive legacies of the pandemic continues.
This blog was written by Jack Dooley, Trainee Solicitor at didlaw.