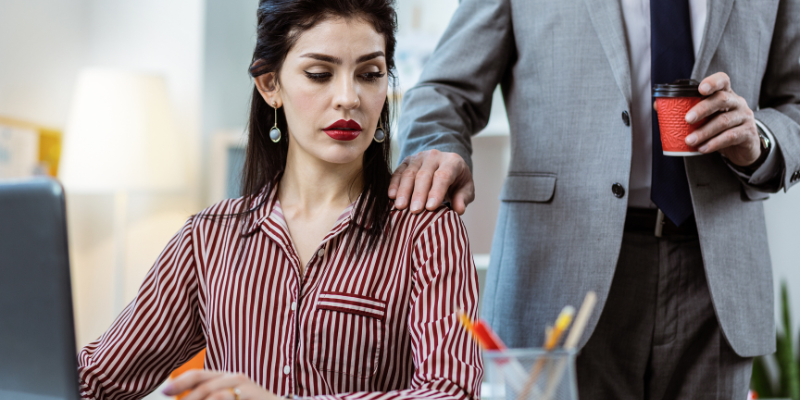 Inquiry Reports Finds Pervasive Sexual Harassment at TSSA Union
Inquiry Reports Finds Pervasive Sexual Harassment at TSSA Union
A report led by Baroness Helena Kennedy KC into the TSSA rail union has found a "mafia-like" culture of misogyny that condoned sexual harassment, violent language and bullying.
The inquiry was opened last year after its former general secretary, Manuel Cortes, was accused of sexual harassment. Cortes allegedly touched women inappropriately, including one incident that was witnessed by numerous people. Although Cortes retired in October, Baroness Kennedy has concluded "it would be a mistake to think that any matters relating to sexual harassment, discrimination and bullying are resolved by his departure".
The report noted that women would worry if they had to work late or travel with colleagues known for their inappropriate behaviour. It found that staff regularly used sexualised words such as "nutless" or "c—t". Power was concentrated in a few individuals, creating a union "in crisis" in terms of its culture, finances and declining membership.
Baroness Kennedy called for a complete change of leadership. The TSSA's president and treasurer stood down when the report was published, and the TSSA has since suspended all senior members of staff named in the report.
Baroness Kennedy's report reveals a working environment that would be repulsive in any industry, but it is particularly so coming from a trade union. Individuals whose roles existed to uphold employee protections, were themselves the victims of grotesque sexual harassment at work. In recent years, unions – often led by middle-aged men – have taken more aggressive approaches to other kinds of discrimination, but they have frequently let women down. Clearly a fundamental change to the TSSA's culture is needed – and a change to senior leadership is just the start.

This blog was written by Kendal Youngblood, Solicitor at didlaw.