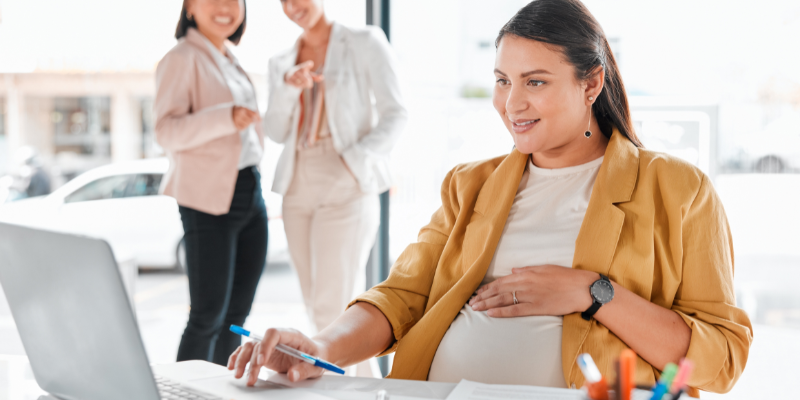 Pregnancy & Maternity Discrimination
Pregnancy & Maternity Discrimination
The Protection from Redundancy (Pregnancy and Family Leave) Bill has recently passed its final reading in the House of Commons. If passed by the House of Lords, the Bill will introduce further legal protection for new mothers and women on maternity leave particularly, against pregnancy and maternity discrimination.
The current legal position (as per Regulation 10 of the Maternity and Paternity Leave Regulations 1999) is that a woman on maternity leave whose job is being made redundant, is entitled to be offered alternative employment in any suitable role available and on terms not substantially worse than her previous job.
The Bill sets to extend these protections and will prevent employers from making women redundant from the moment she discloses her pregnancy until her child is 18 months old.
We have seen all too often that employers fail to comply with their obligations to pregnant women and those on maternity leave. And due to the strict time frames for bringing claims of discrimination in the Employment Tribunal, women often miss out on the opportunity to pursue legal recourse. Hopefully the Bill will pass and we will see a decrease in the number of women seeking out expertise. It is phenomenal the number of women that are treated so appallingly because they are having or have had a child.
If you have experienced pregnancy or maternity discrimination, seeking early advice is important due to the current time limits for bringing these claims. We have a team of solicitors who can support you.
This blog was written by Anita Vadgama, Partner at didlaw.