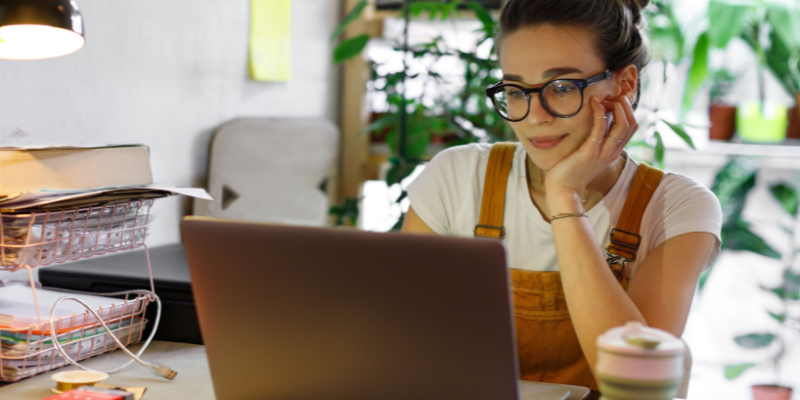 The Future of Flexible Working – A Day One Right?
The Future of Flexible Working – A Day One Right?
Employees will now be able to request flexible working from the first day of employment if government plans to make flexible working the default are enacted according to the Government's recent press release.
At the moment, all employees have a legal right to make a request for flexible working if they have been continuously employed for 26 weeks. This request is known as a 'statutory application' and only one statutory application can be made in any 12 month period.
Under new plans the right to request flexible work times will commence on the first day of employment and employees will be allowed to make two requests in any 12 month period. Flexible working can include flexible start and finish times or working from home and also job-sharing, flextime, working compressed or staggered hours. Under the plans the employer should respond within 2 months (rather than 3) and should also consider alternatives to the request made.
Rather than seeing the changes as a burden, employers and their businesses may benefit from higher rates of retention. As flexibility given to employees may ensure staff are happier and productive.
If you are an employer and unsure how to deal with a flexible working request, or an employee who wishes to maximise their prospects of such a request being granted, you can contact one of our specialist solicitors who can assist. This blog was written by Jo Sinclair, Solicitor at didlaw.