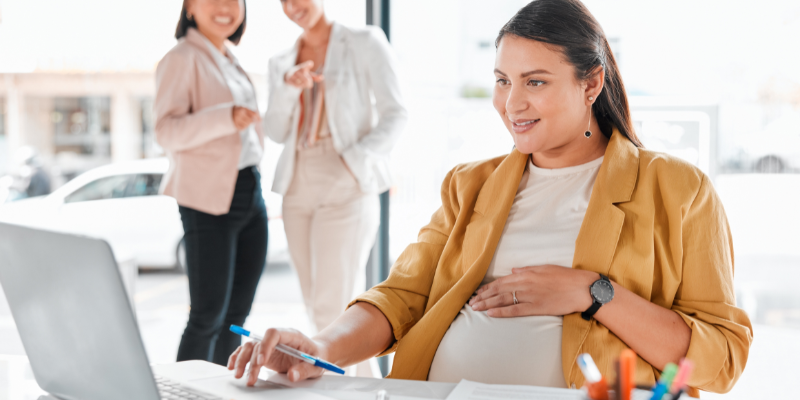 MATERNITY & PREGNANCY DISCRIMINATION
MATERNITY & PREGNANCY DISCRIMINATION
A YouGov study shows that more than a third of employers plan to make redundancies in the months to come. Given the pattern we have seen to date, these redundancies are more likely to affect women especially those on maternity leave.
We have seen an increase in the number of women contacting us who are experiencing maternity and pregnancy discrimination. There is no doubt that businesses have been affected by the Covid restrictions put in place and need to make decisions to survive however, employers must continue to comply with their legal obligations. Pregnant women and women on maternity leave are afforded specific legal protection from redundancy. We have set out some information on our website which will provide some initial assistance if you are experiencing such discrimination.
However, a topic of discussion at the moment is whether these protections go far enough. The Pregnancy and Maternity (Redundancy Protection) Bill proposed by MP Maria Miller, seeks to introduce further legal protection for new mothers and those women on maternity leave so that employers will only be able to dismiss them in special circumstances (i.e., the business is closing down or ceasing work in that area) and will extend the protected period for 6 months following a women's return to work. A number of organisations including Maternity Action have supported this Bill and you can read their article here. Providing clarity and further protection in my opinion is necessary. Employers too often fail to comply with their obligations and due to the strict time frames for bringing such claims in the Employment Tribunal women often miss out on the opportunity to bring their claims.
At didlaw we focus on providing high quality legal advice and representation as leaders in women's rights at work. We understand the stress that these issues cause, and it is our aim to get you through it and back on track. #emplaw #employmentlaw @didlawUK