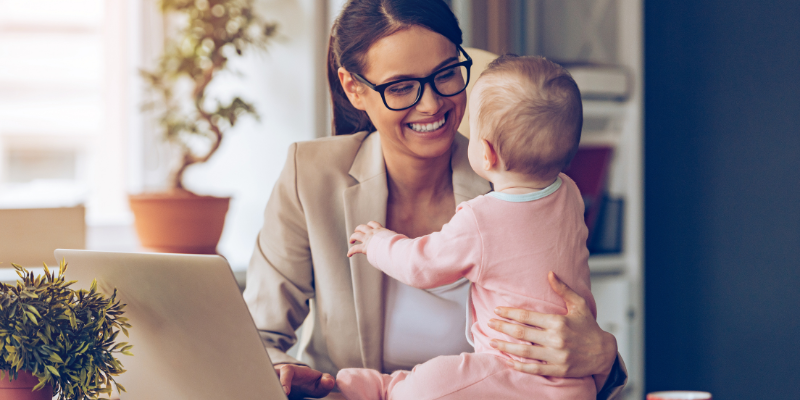 One Rule For Everyone – The Working From Home Saga Rumbles On
One Rule For Everyone – The Working From Home Saga Rumbles On
Following on from Kate Lea's blog on 17 April 2023 The End of Remote Working? – Didlaw I provide more commentary on the future of working from home.
It is often the case that more junior employees are expected to work from the physical office rather than at home, for at least part of the working week. Hybrid working has become somewhat of the norm but in some cases, a certain group of people have become noticeably absent, the most senior managers in the team. It is often the case that the more senior you are, the less you are expected to or deign to attend the office and have the benefit of larger and more comfortable home working space without the practical need to go into the office.
It seems this may change for some businesses and companies. M&G have decided that the hybrid working model works but it has to be for everyone. Expectations of three-days in the office are being applied across the board with no exceptions. The rationale for this implementation is that flexible working works and allows for work/life balance but colleague engagement and physical time together is essential for business growth and development. I consider this is the same for individual growth as well. Despite the positives of home working and being able to balance home life and work, there is very little that can actually replace in-person interaction when it comes to teaching, training and fostering team cohesion.
I completely agree that working from home is easier, without the hassle of the commute and being able to flex around school pick-ups/exercise/caring responsibilities. But we worked in the office before Covid-19 and whilst things have changed for the better, in many ways I have heard junior colleagues tell me that a hybrid model works better for them. Hybrid working is for sure the best of both worlds enabling you to be at your desk quickly and efficiently on home days but office working provides the opportunity to spend time with your colleagues, in person and to create real relationships and bonds. It also provides a valuable and irreplaceable opportunity to learn by osmosis. All of the reasons office work is valuable are essential for team effectiveness and development.
I also consider that senior managers should lead by example. If there is a model that can be applied to everyone fairly and easily then so be it. This rules out arbitrary hierarchy and also shows that everyone, across the business is willing to do what it needs to make the business thrive. Flexibility is key and sometimes, you have to simply be 'in it to win' from the perspective of being in the office. And that might just require employees to be flexible too. 
This blog was written by Elizabeth McGlone, Partner at didlaw.