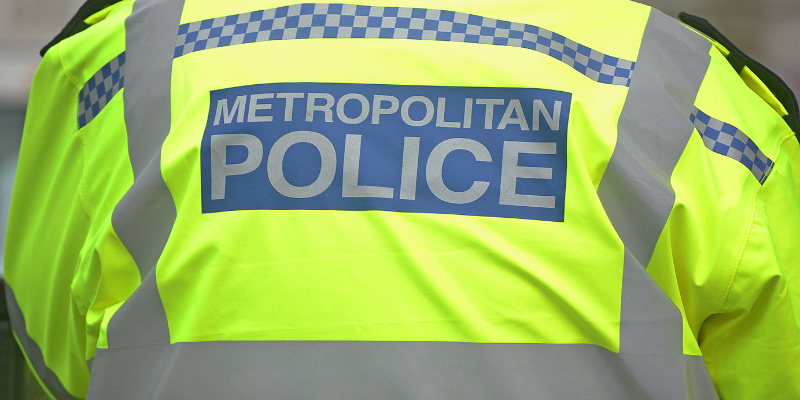 Police disability discrimination claim could be brought against the Chief Constable for discrimination by police misconduct panel: Eckland v CC of Avon and Somerset
Police disability discrimination claim could be brought against the Chief Constable for discrimination by police misconduct panel: Eckland v CC of Avon and Somerset
The Court of Appeal (CA) has found that a police officer could bring an Employment Tribunal claim against the Chief Constable of his force, for police disability discrimination in relation to his treatment by an independent police misconduct panel.
The Claimant was a constable. He was investigated by the Independent Office for Police Misconduct for gross misconduct, for allegedly giving false evidence under oath. The investigation found he had a case to answer. That led to misconduct proceedings under the Police (Conduct) Regulations 2012, which prescribed an independent panel constituted of three members appointed by the Chief Constable. This panel decided to dismiss the Claimant.
The Claimant subsequently brought a disability discrimination claim, asserting that at the relevant time he suffered from a mental health condition which constituted a disability for the purposes of the Equality Act (EqA). He said it was this condition that led him to give false evidence.
When the Claimant presented his claim, the Chief Constable argued she had no legal responsibility for the acts of the independent panel, and the Employment Tribunal therefore did not have jurisdiction to hear the claim.
An Employment Judge decided as a preliminary issue that the Chief Constable was the appropriate Respondent for the claim. Section 42 of the EqA, providing for liability in relation to acts of a chief officer, had to be read to provide liability for liability in relation to acts done by persons conducting a misconduct hearing as well. Otherwise, the Claimant would have had no effective remedy for breach of an EU right.
The EAT dismissed the Chief Constable's appeal, which the Chief Constable then took to the CA.
The CA noted the difficulty with police misconduct hearings, commenting that they are necessarily very unlike disciplinary proceedings by an ordinary employer. The chief officer retains only a limited role because legislation requires investigations and decisions to be undertaken by independent panels. However, the CA found that the chief officer nevertheless remains liable for the panel's acts for the purposes of a discrimination claim.
This case demonstrates the importance of EqA protections for all employees, even the police. The Tribunals will clearly be loath to accept that a claimant who was wronged is without a remedy and will interpret legislation accordingly.
This blog was written by Kendal Youngblood, Solicitor at didlaw.