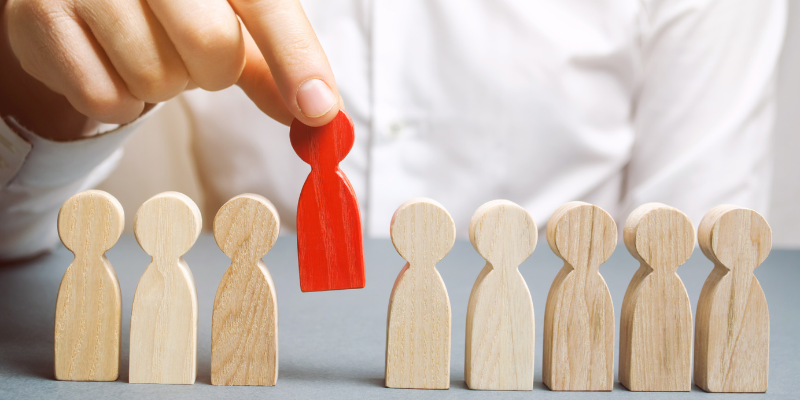 The Vanishing Dismissal
In Marangakis v Iceland Foods Limited, the Employment Appeal Tribunal (EAT) found that a successful appeal against dismissal can lead to reinstatement, even though the employee no longer wants to be reinstated.
the facts
Ms Marangakis was dismissed for alleged gross misconduct. She appealed the decision and initially stated that she wished to be reinstated. During the appeal meeting, there was a discussion about what outcome Ms Marangakis wanted and she stated that she did not want the word "sacked" on her record.
Shortly after the meeting, she emailed Mr Keeble (who was hearing the appeal) to state that her trust and confidence in the company had been broken and she would be seeking compensation. At the reconvened appeal hearing, she also stated that she did not want to work for the Company. Crucially, she did not explicitly state she wanted to withdraw her appeal.
Mr Keeble wrote to Ms Marangakis and informed her that her appeal against the dismissal had been permitted and that she would be reinstated with continuity of service and back pay. She received a final written warning. Ms Marangakis did not return to work. She attempted to return the back pay but was unsuccessful. Ms Marangakis was dismissed on 16 July 2019 for failure to attend work. She subsequently brought a claim for unfair dismissal, for the first dismissal.
the law
The tribunal considered the Court of Appeal judgment in Folkestone Nursing Home Ltd v Patel and whether in the absence of explicitly withdrawing the appeal, does the original dismissal vanish if the employer reinstates the employee? Yes, said the tribunal. In applying Patel, only if the appeal is withdrawn can an employee avoid the outcome of a successful appeal.
Ms Marangakis appealed to the EAT on the grounds that the tribunal erred in law: it should have viewed her emails and comments objectively. The EAT dismissed her appeal and agreed that the correct outcome had been reached by the tribunal.
An employee with over two years' service should be given the right to appeal their dismissal however, consideration should be given to ensure that this is what you really want, as Marangakis discovered. If you have been dismissed and require assistance in navigating the implications of a dismissal and appeal, early assistance is advised.
You can read the full judgment here.
This case update was written by Jo Sinclair, Solicitor at didlaw.