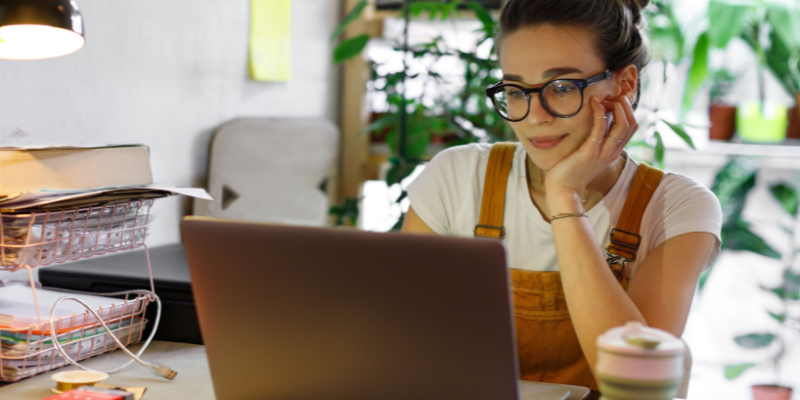 will it be easier to secure reasonable adjustment requests for homeworking post pandemic?
will it be easier to secure reasonable adjustment requests for homeworking post pandemic?
The Mental Health and Income Commission has reported in its 'Closing the Gap' report (https://www.moneyandmentalhealth.org/wp-content/uploads/2021/02/MMH-Closing-the-Gap.pdf) an alarming statistic that more than two thirds of employees who would qualify for reasonable adjustments under the Equality Act had their requests for reasonable adjustments rejected or only partly met.
Helen Undy, Chief Executive of the Money and Mental Health Policy Institute, is quoted by the Independent as saying:
"If the government is serious about 'building back better', it must address the employment barriers that are leaving many people with mental health problems dreading a return to normal after the pandemic.
"The way the country has adapted to home working and other flexible arrangements has proved that we can do it. For millions of people with poor mental health, the idea of going back to business as usual – and losing this flexibility – is a huge worry." (https://www.independent.co.uk/money/mental-health-working-from-home-workplace-stress-help-support-income-b1796248.html)
Pre-pandemic, as a disability discrimination specialist, I was used to employers', often transparent, attempts to resist implementing homeworking as a reasonable adjustment for their disabled employees. Homeworking has long been considered undesirable, tarnished with a presumption of less productivity and an association with laziness or 'not being part of the team'. Consequently, many employers' default position is to resist homeworking recommendations/applications, causing untold difficulties for disabled employees and also working parents.
A reasonable adjustment cannot be denied simply because it is undesirable so an employer would often seek to label a homeworking request as 'unworkable' (i.e. not reasonable) in order to evade their legal obligations.
Of course there are some roles where homeworking is simply not compatible with the work required. However, in many cases advances in technology have made it easily achievable. Crucially now, due to the pandemic, if homeworking has been successful, the productivity and suitability of homeworking is provable by employees. Post pandemic employers will therefore likely find it more difficult to decline such requests, though I believe many will still try.
Didlaw has represented hundreds of disabled employees in securing the implementation of their reasonable adjustment recommendations and has also assisted many working parents or carers in challenging unfairly denied flexible working requests. Speak to one of our specialists to see how we can assist you.
This article was brought to you by Tess Barrett, solicitor at didlaw