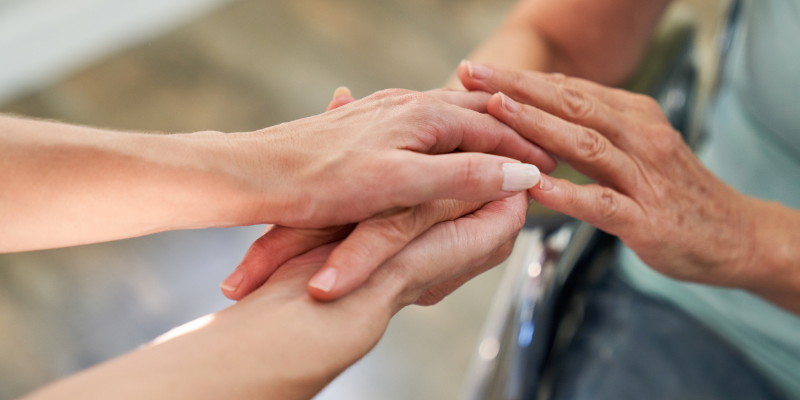 Wellbeing and workforce incentives
Wellbeing and workforce incentives
"The Great Resignation" is term virtually unheard of before the pandemic but something to which we have all become well accustomed as many were drawn to rethink their careers. Our very own Kendal Youngblood blogged about this in November 2021. Employers are set to introduce workforce incentives to combat the issue.
However, this was no flash in the pan phenomenon. And, as workers are encouraged to return to their workplaces, many continue to reevaluate their priorities and are quitting their employment in pursuit of a better quality of life.
At the start of the year, it was reported that over half of employees under the age of 34 were resigning or looking for new roles. So, businesses cannot afford to be complacent.
Businesses appear to be waking up to this reality and realising if they want to recruit the best candidates – and retain staff – they need to consider what workforce incentives they are offering to retain employees and become an employer of choice.
No business is immune. Big or small. However, the good news is that workforce incentives can take many forms and are not limited to competitive remuneration. Inventive packages include recognition of a healthy work-life balance and general work attitudes, additional holiday pay, wellness apps, and lunchtime yoga.
JP Morgan is reported to have added cover for fertility treatment to their benefit packages whilst Clifford Chance is talking of recruiting a 'Chief Happiness Officer' as one of their workforce incentives (how I'd like to see the job description for that!).
Times and attitudes have changed and businesses who feel they can resume 'business as usual as we strive to put the pandemic behind us do so at their peril.
This blog was written by Kate Lea, Senior Solicitor at didlaw.