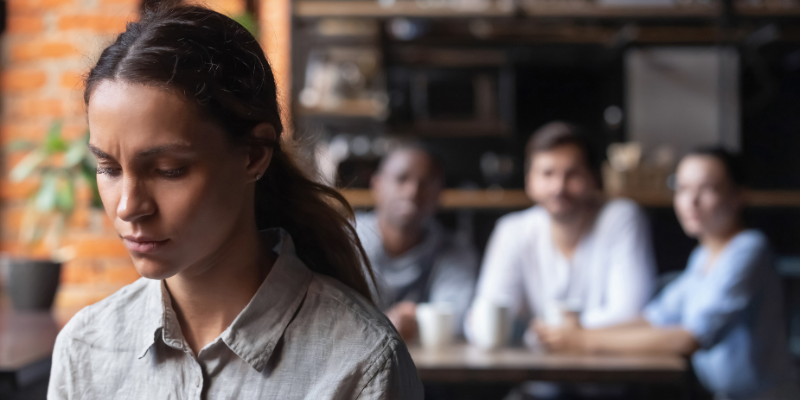 Workplace Discrimination
Report: less than 1% of reported discrimination ends in tribunal.
A report by the Resolution Foundation has found that less than 1% of reports of workplace discrimination by employees make it to an employee tribunal.
0.41% of disability discrimination cases eventually ended up in a tribunal, while the figures were 0.26%, 0.22% and 0.2% for pregnancy/maternity leave complaints, sex discrimination and ethnicity or race-related cases, respectively.
The effect was exacerbated for lower-earning employees. In 2017, for example, 1,200 employees earning less than £20,000 submitted employment tribunal claims, compared with 2,500 employees earning between £30,000 and £39,000. Lengthy tribunal proceedings – coupled with meagre financial awards – often deter low-wage employees in particular from submitting a claim. The result is that employers with low-wage workforces (think retail and hospitality) are often immune from the consequences of discriminatory conduct.
The same report found that 1 in 5 working-age Britons said they had been discriminated against in the workplace in the last year. Age-related workplace discrimination continues to be particularly insidious, as more attention-grabbing forms like sex and race-related cases stay in the spotlight. The report nevertheless found that race discrimination has become even more prevalent.
The Resolution Foundation's report highlights the systemic failures of enforcement within the employment law system. It is all well and good to have a right, but it is meaningless if employees are unable to enforce it.
Tribunals need proper funding to be able to work through the backlog causing delays, which in turn impede access to justice for those that most need it. And low-earners need funding for legal support through the labyrinthine tribunal system. Until that happens, unscrupulous employers will continue to discriminate with impunity against society's most vulnerable people.
What also needs to be borne in mind is that many claims don't get to a tribunal hearing
because they have been settled by way of a settlement agreement. At didlaw, we can give you advice on your workplace discrimination claim so that you can make an informed choice about what you do regarding your employment situation.
This blog was written by Kendal Youngblood, Solicitor at didlaw.