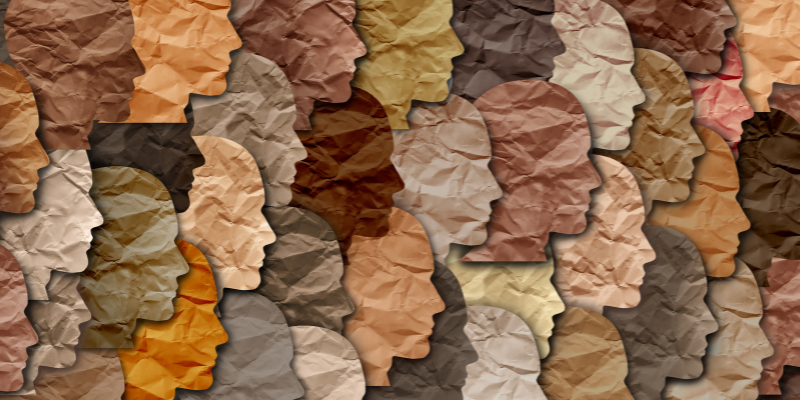 Quitongo v Airdrieonians FC: Race discrimination Claim Dismissed
Quitongo v Airdrieonians FC: Race discrimination Claim Dismissed
A Scottish employment tribunal has found footballer Rico Quitongo's claims of race discrimination "ill-founded" in a ruling published last week.
Quitongo had submitted claims of race discrimination after he was racially abused by a supporter during a game last year. Quitongo notified the abuse to his club, who carried out an investigation but later dropped the matter due to "insufficient evidence."
Quitongo testified that on 11 September last year, he was told that someone had overheard an Airdrie fan using a racist slur against Quitongo at the game that day. The following day, he reported the incident to the club. He claimed the club failed to properly investigate the incident and that he was a victim of race discrimination.
The tribunal found that the respondent could not be liable for a spectator directing racial abuse at Quitongo.
This case highlights widespread racial abuse in football. Quitongo called the judgment "a bitter blow for everyone who has stood up to racism in our national sport". While Airdrieonians FC can't have been directly responsible for the discrimination, ultimately they are the ones creating (and profiting from) the culture around their team. Given the extensive resources available to them, investigating any allegations of racist abuse should be taken seriously. Football clubs – and the football community more widely – ought to be taking every precaution to root out racism from their fan base and ensure this kind of abuse isn't tolerated again.This blog was written by Kendal Youngblood, Solicitor at didlaw.